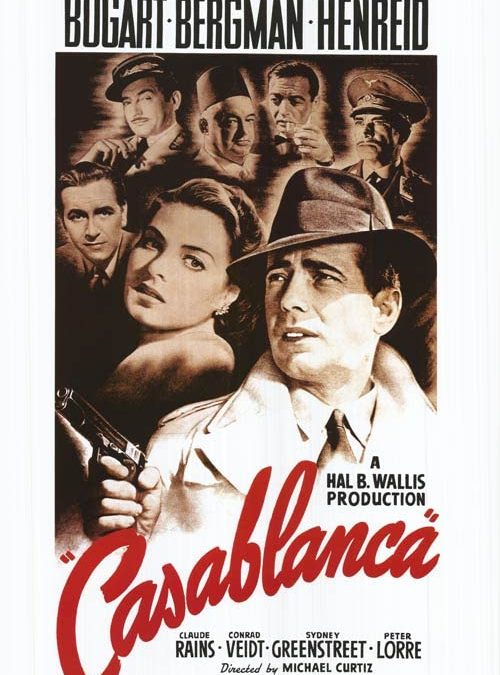 This week we return to screenplay analysis, and the screenplay we're analyzing is CASABLANCA. Listen to why Joe thinks this is the greatest screenplay ever written. Some links in this episode: The scriptThe Storylanes analysisThe Domicidal website with social media...
read more
The Storylanes Podcast tells the story of how Smart House Movie LLC  is producing DOMICIDAL, a new feature film.  We talk about all the trials of producing an independent film, with episodes that talk about read-throughs and script feedback and directing and all the other filmmaking things.
But we also dive into movie scripts.  A lot of our episodes look at the great films and their scripts, giving a screenwriter's view of the world.  Each screenplay episode does a deep-dive analysis of one movie or show, examining how the story is structured and how all the elements come together to create the story, complete with a chart showing all the story's key beats.
So check out Storylanes.  You just might learn something about the craft of filmmaking!